How we focus on you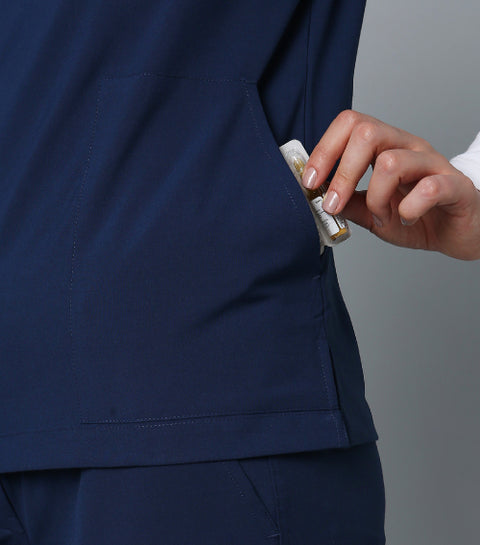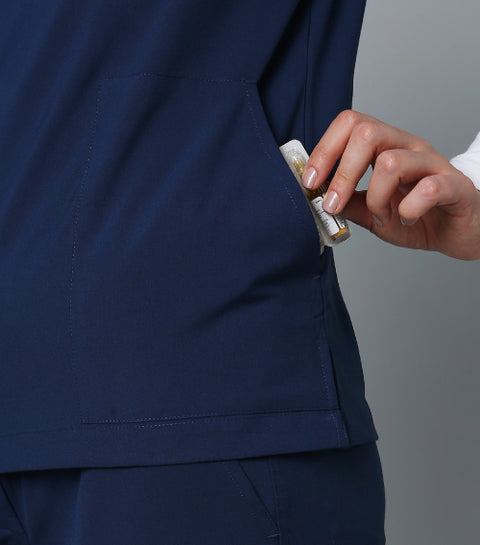 Thoughtfully designed pockets
Angled, side-slit, and sideseam pockets — for easier access to your tools.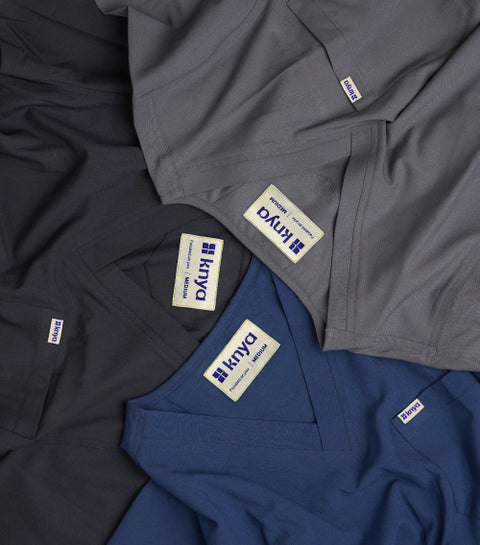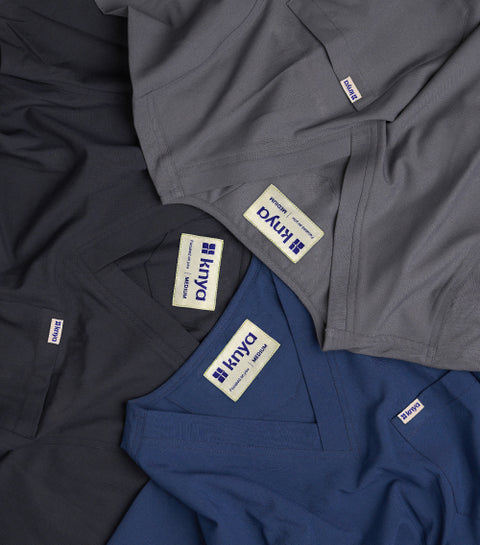 Anti-pilling and anti-wrinkle fabric
Stays lint-free and wrinkle free for round-the-clock sharpness.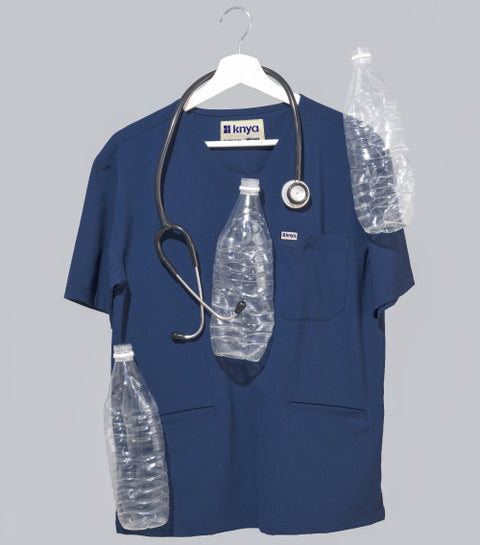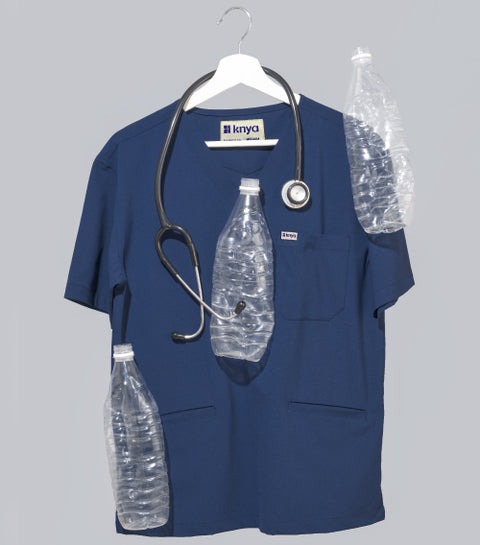 Greener scrubs
Our Ecoflex scrubs are India's most flexible, comfortable, and eco conscious scrubs. They're good for you, and the planet.
The minds behind our scrubs
The minds behind our scrubs
Making meaningful moves
Positive and meaningful change is at the heart of everything we do at Knya.
We manufacture all our products locally across 10 factories in Maharashtra.
At each factory, we employ up to 200 trained individuals.
Our aim is to compensate every worker fairly, and boost their productivity.
As we grow, it is our promise to you that we will continue to find more avenues to contribute to the local economy in socially just ways.